Dive into a realm of tailored skin luxury with the Davam Skin Care Line, exclusively curated at Davam Aesthetics. We understand that every individual's skin has its unique narrative and requirements, which is why our range has been meticulously crafted to cater to diverse skin types and concerns. From hydrating serums and potent actives to gentle exfoliants and protective creams, our products promise efficacy backed by science and artistry. Proudly rooted in our Magnolia and Tomball, TX locations, the Davam Skin Care Line is a testament to our unwavering commitment to skin excellence. Let your skin indulge in the essence of bespoke care, nourishment, and rejuvenation with Davam Aesthetics' signature range. Your journey to radiant, healthy skin starts here.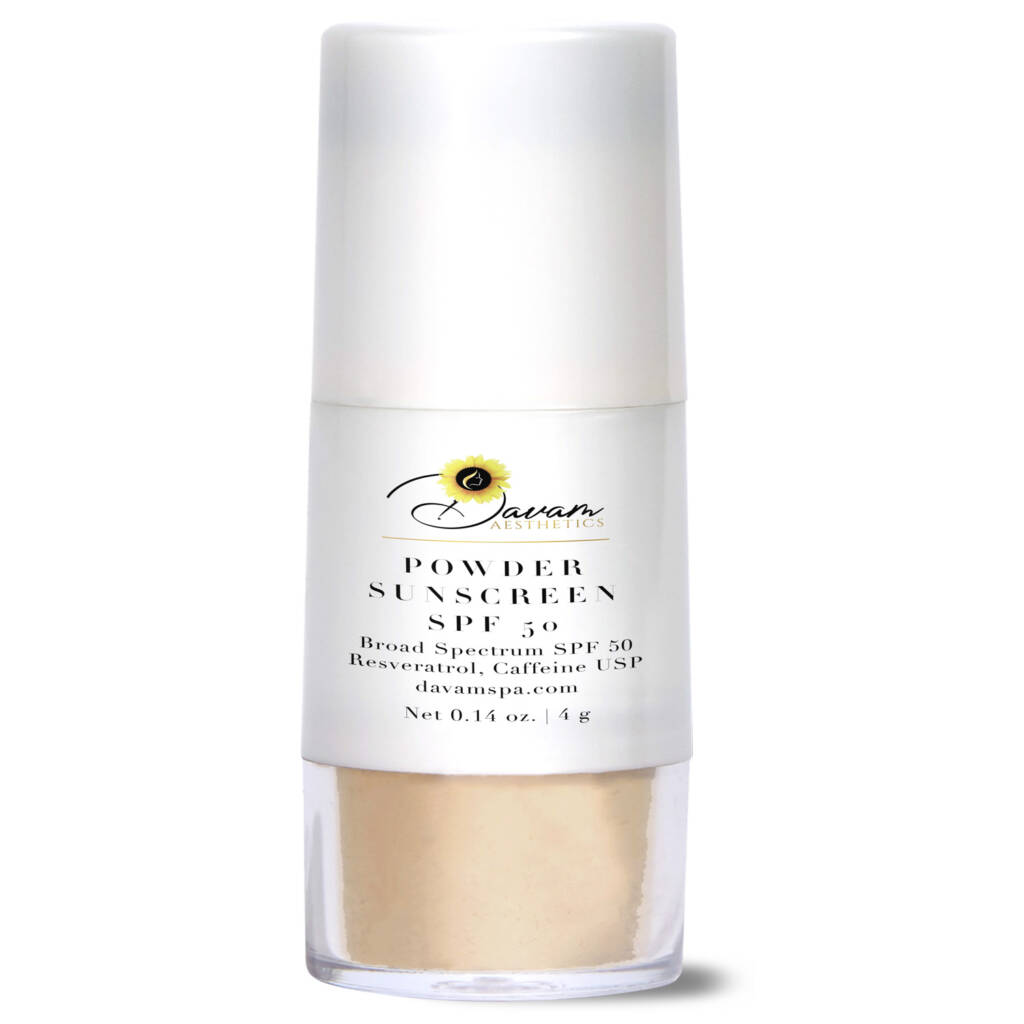 Stay protected from the sun's rays with our lightweight Powder Sunscreen SPF 50.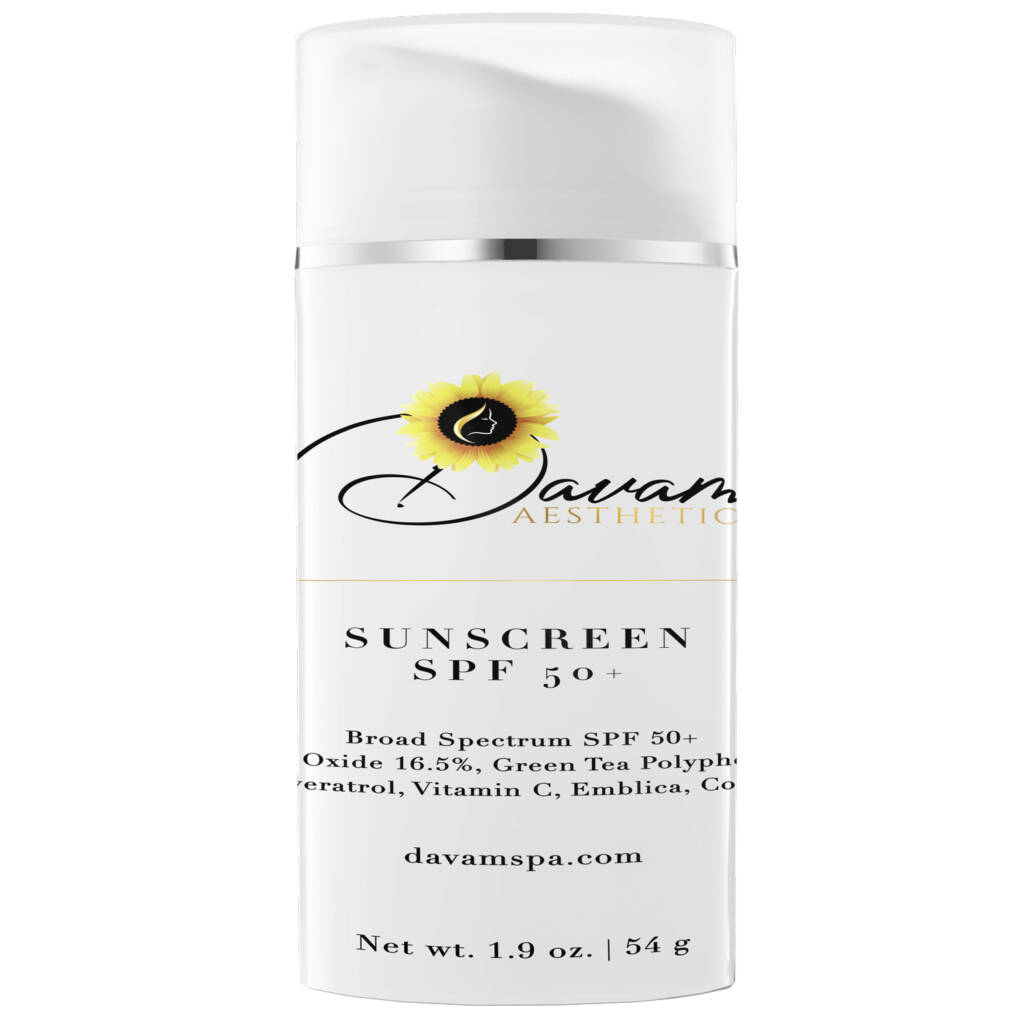 Experience superior sun defense with our SPF 50+ sunscreen.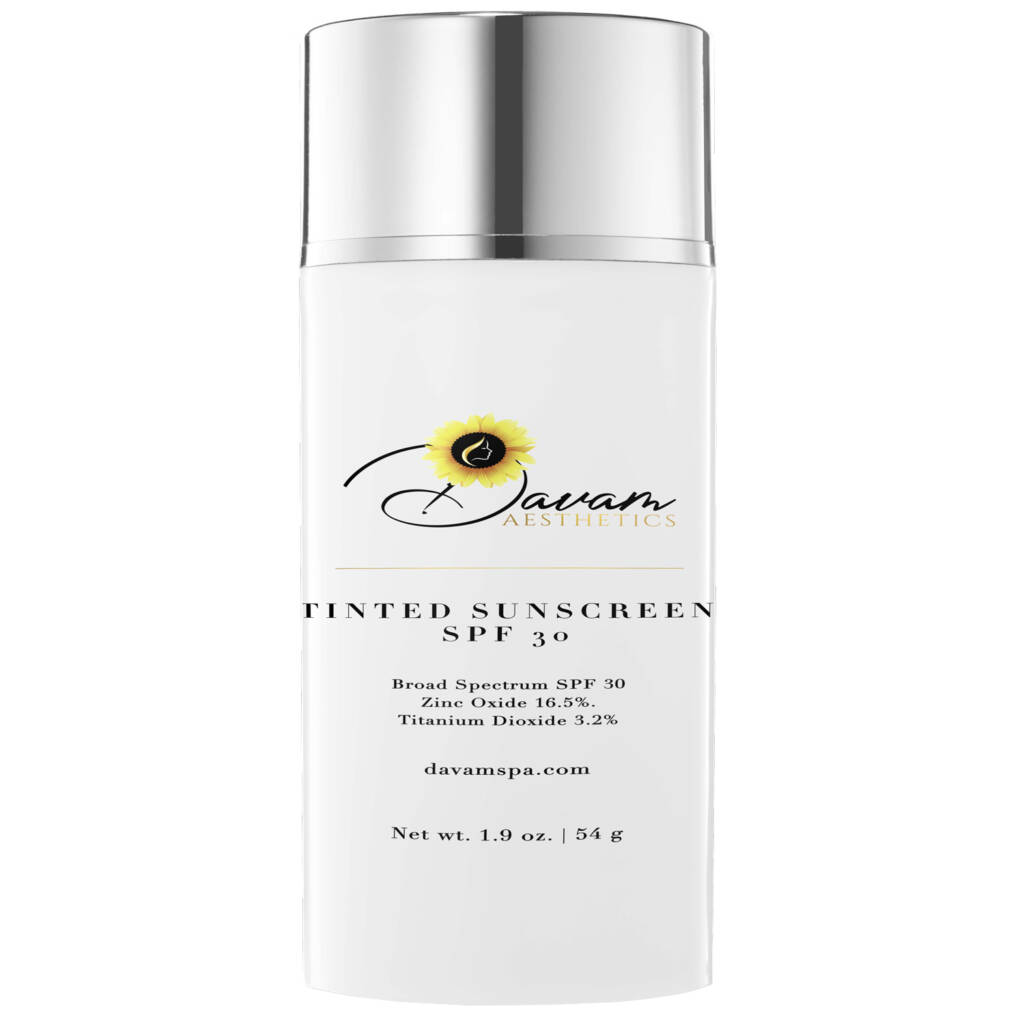 Enhance your natural glow while staying shielded from the sun with our Tinted Sunscreen SPF 30.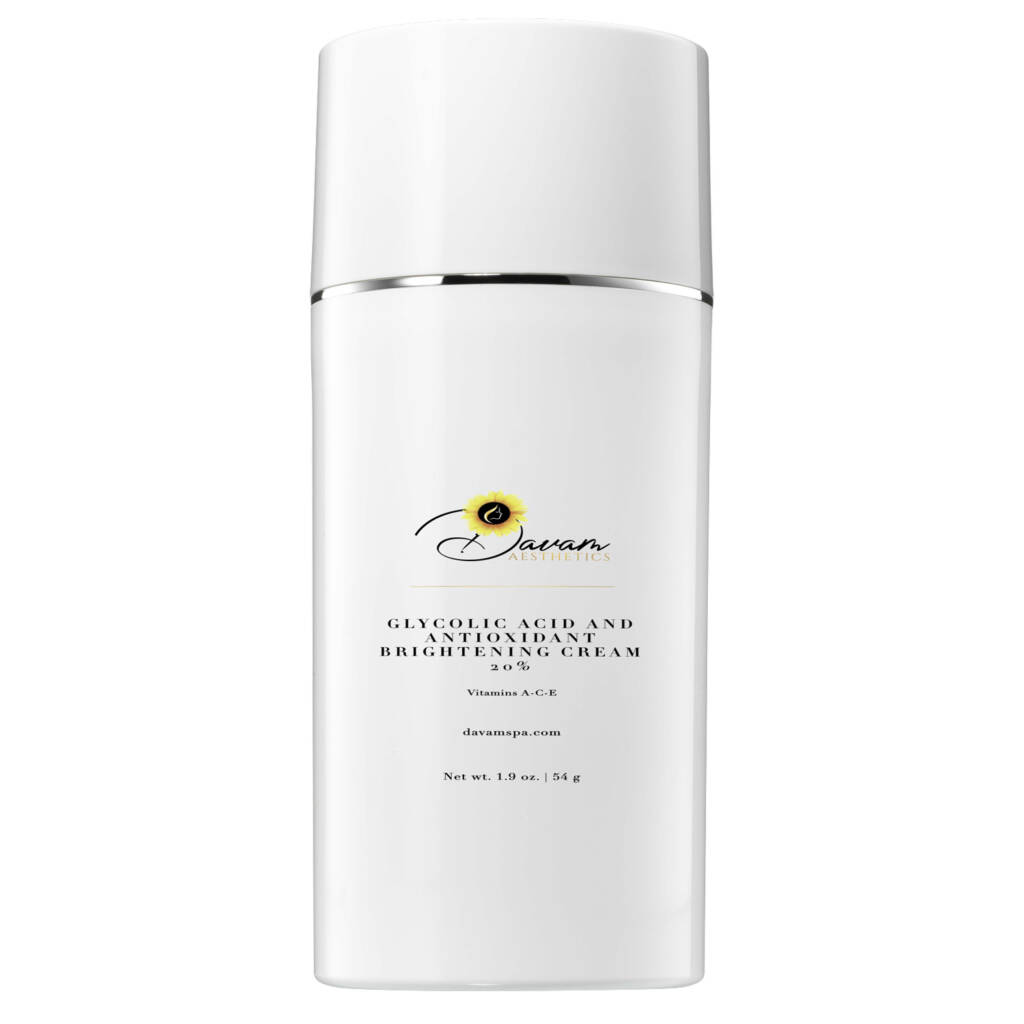 Glycolic Acid and Antioxidant Brightening Cream 20%
Reveal radiant skin with our Glycolic Acid and Antioxidant Brightening Cream 20%.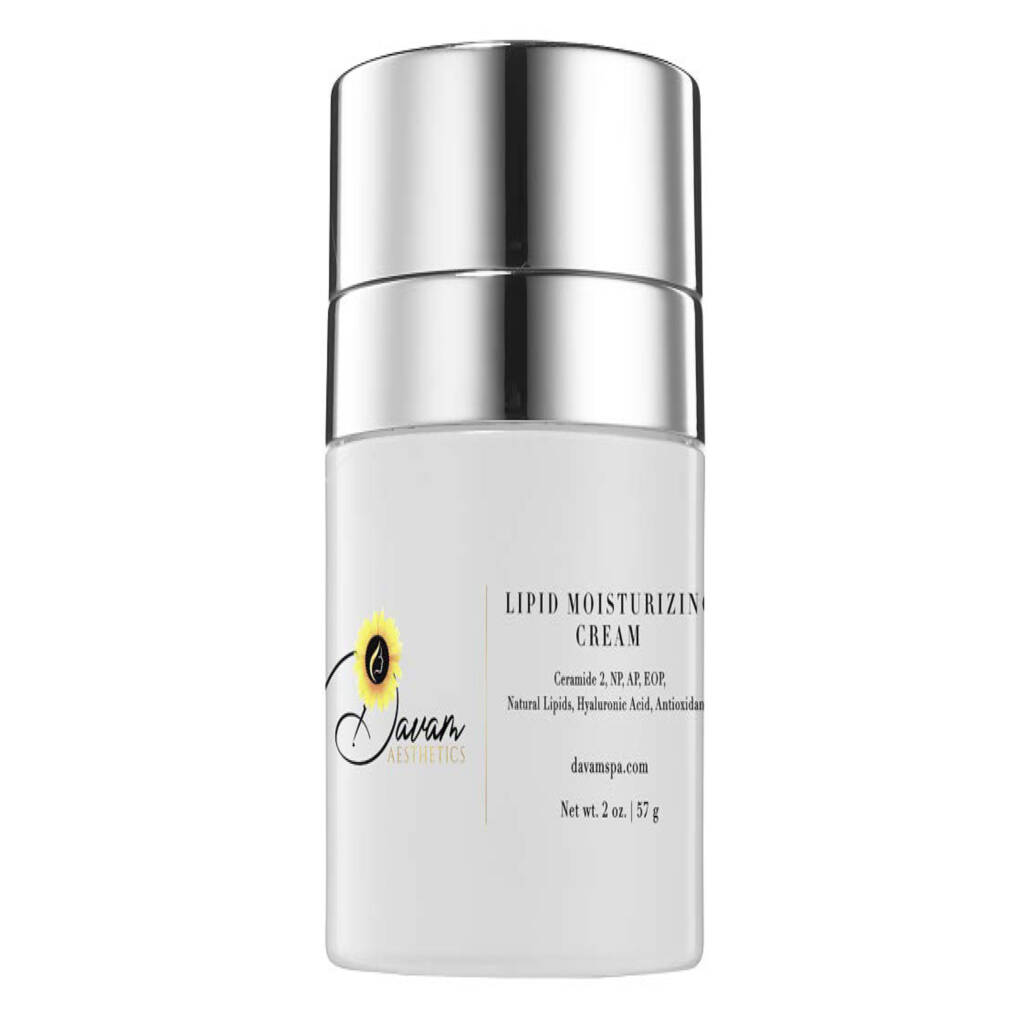 Indulge your skin with our nourishing Lipid Moisturizing Cream.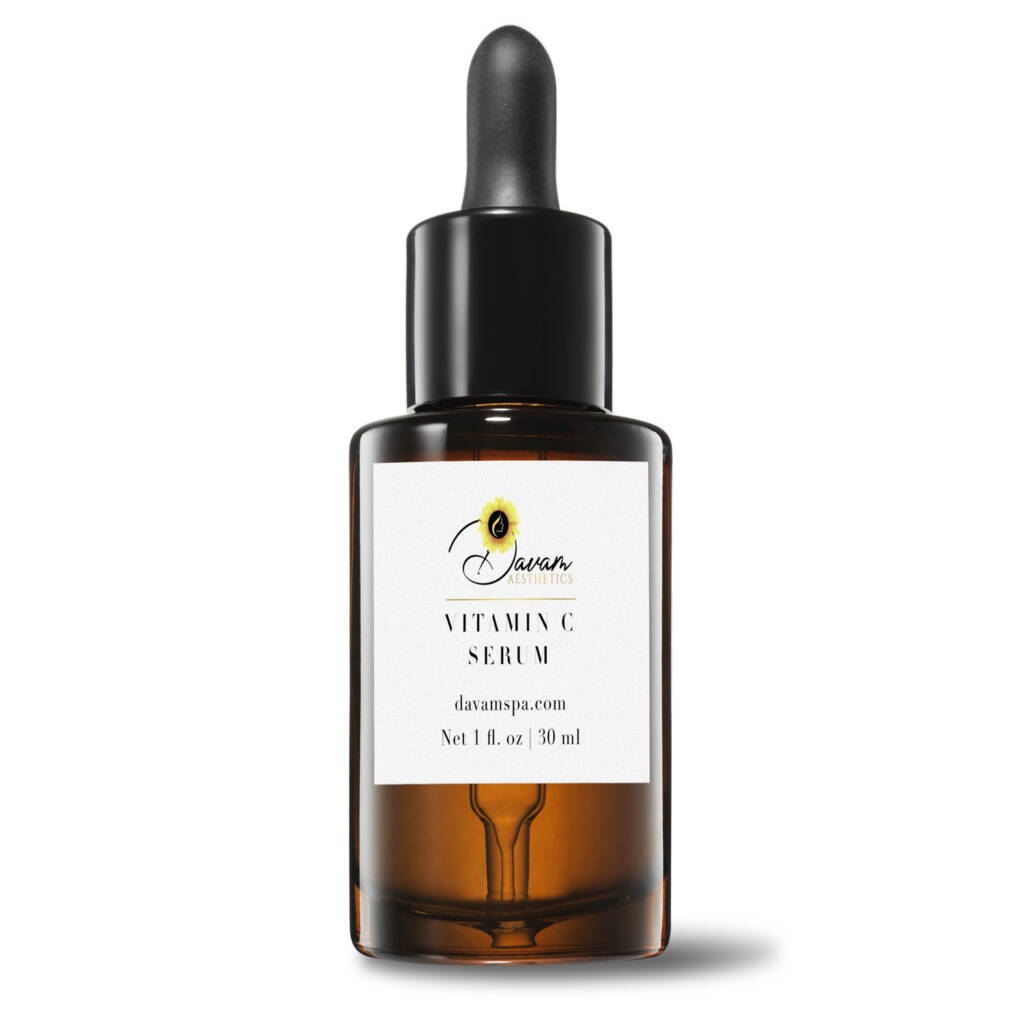 Revitalize your skin's radiance with our Vitamin C Serum.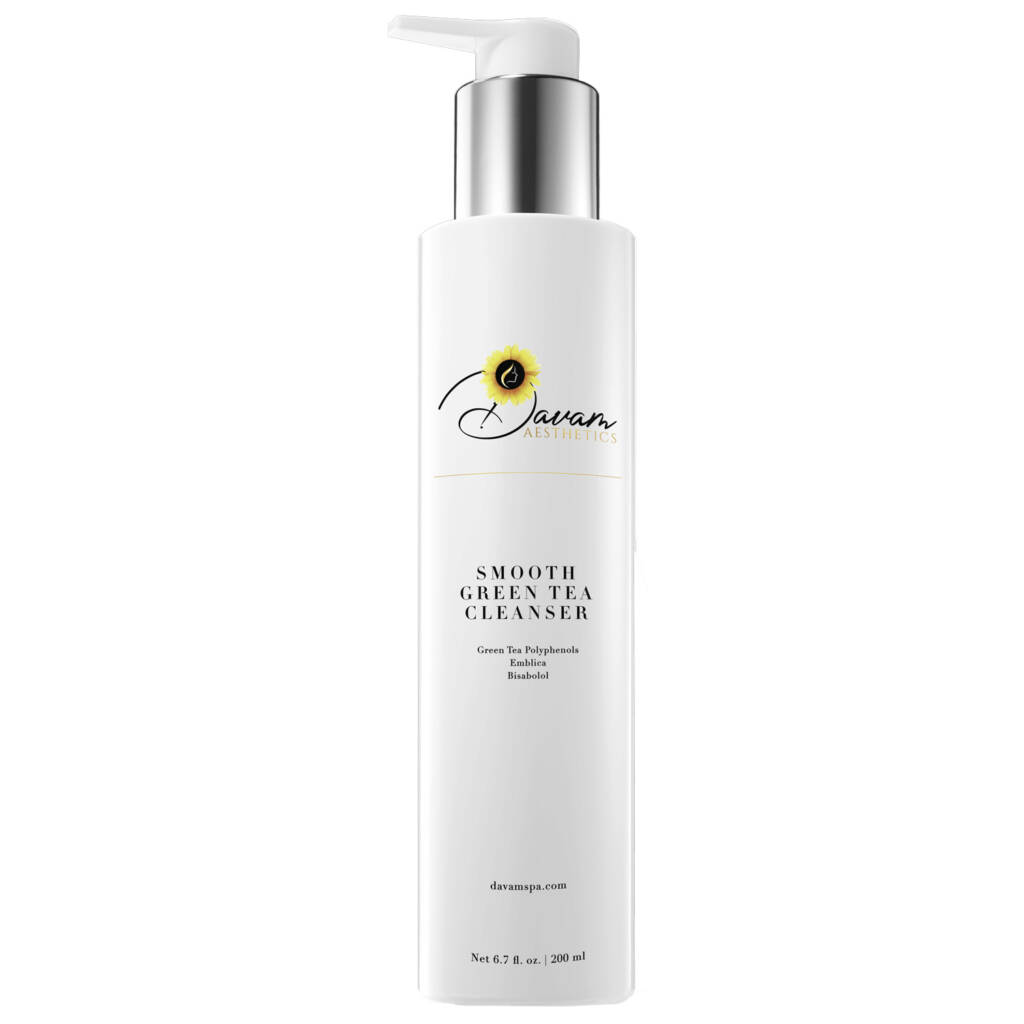 Smooth Green Tea Cleanser
Gently cleanse and refresh your skin with our Smooth Green Tea Cleanser.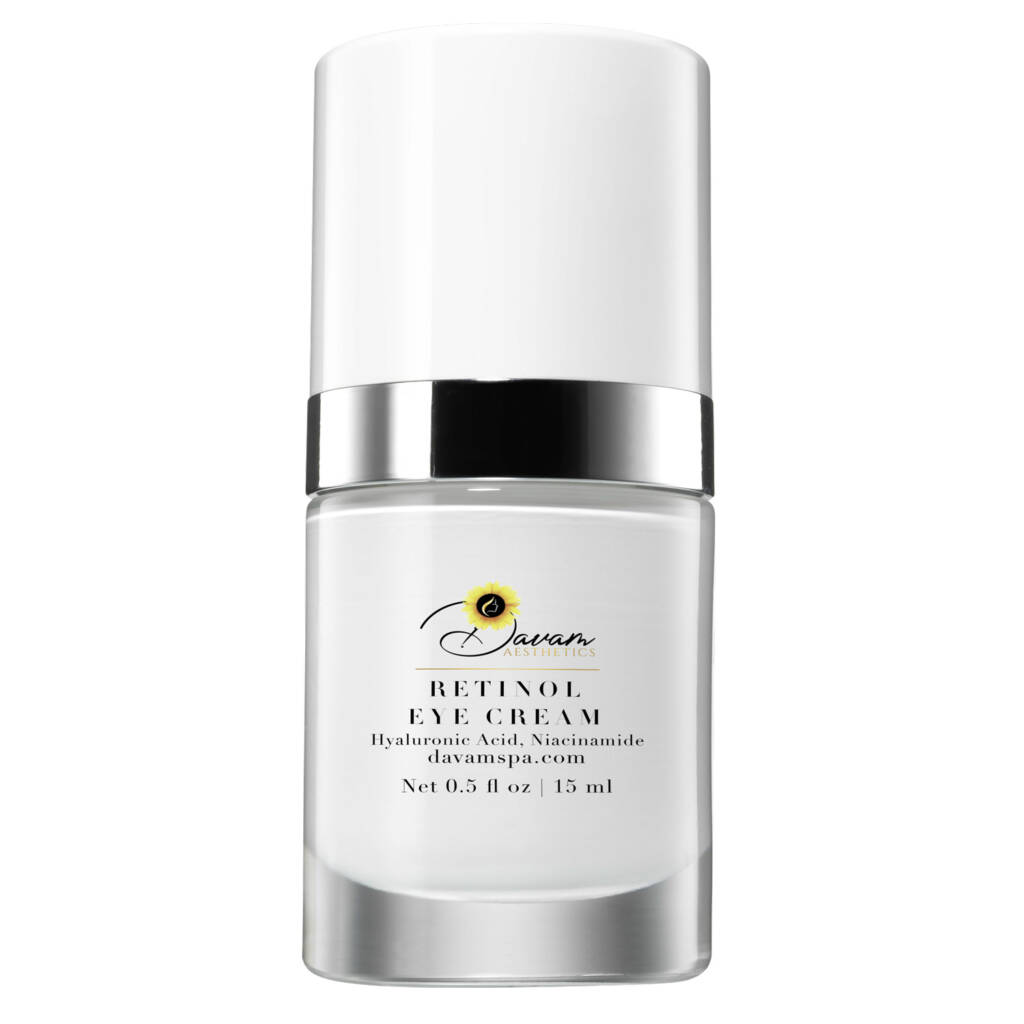 Turn back the clock for youthful eyes with our Retinal Eye Cream.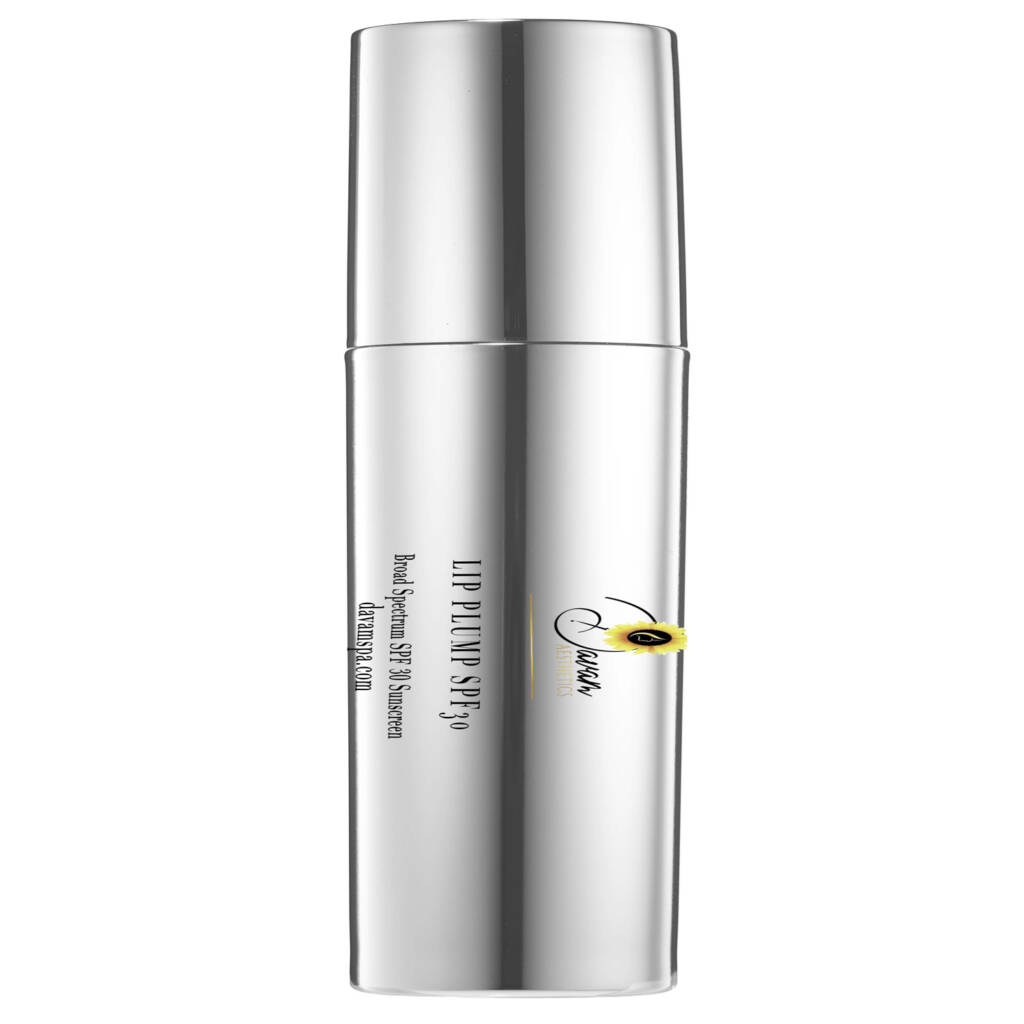 Get luscious lips with sun protection in our Lip Plump SPF 30.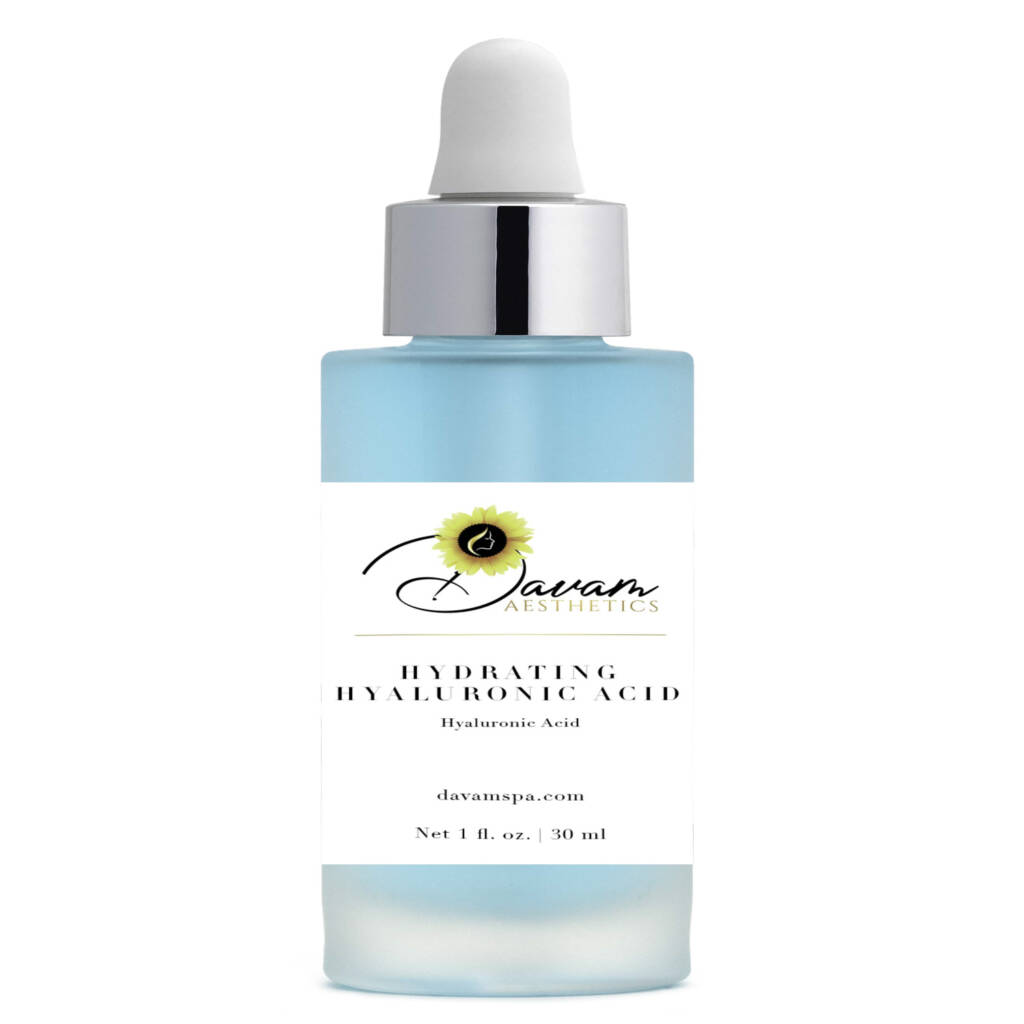 Hydrating Hyaluronic Acid
Quench your skin's thirst with our Hydrating Hyaluronic Acid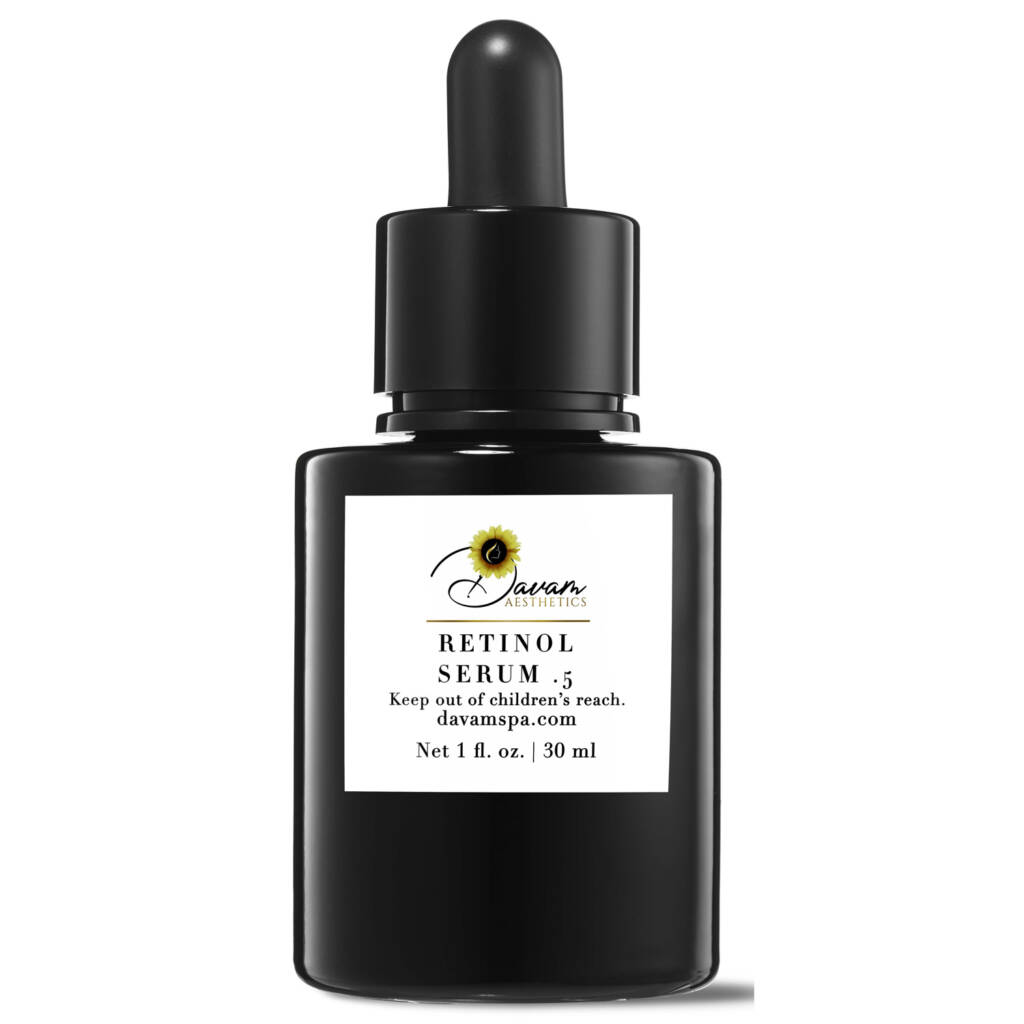 Reveal smoother, youthful skin with our Retinol Serum 0.5%.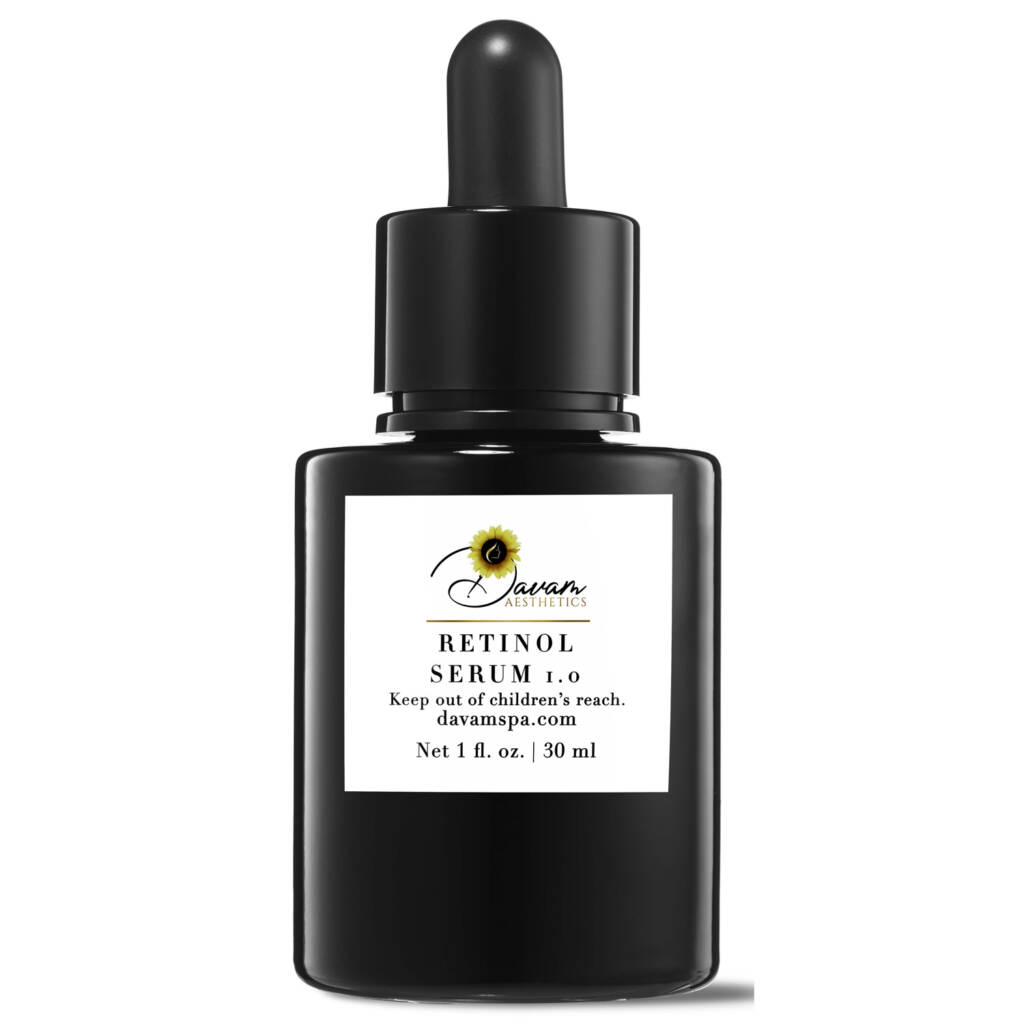 Elevate your skincare routine with our potent Retinol Serum 1.0%."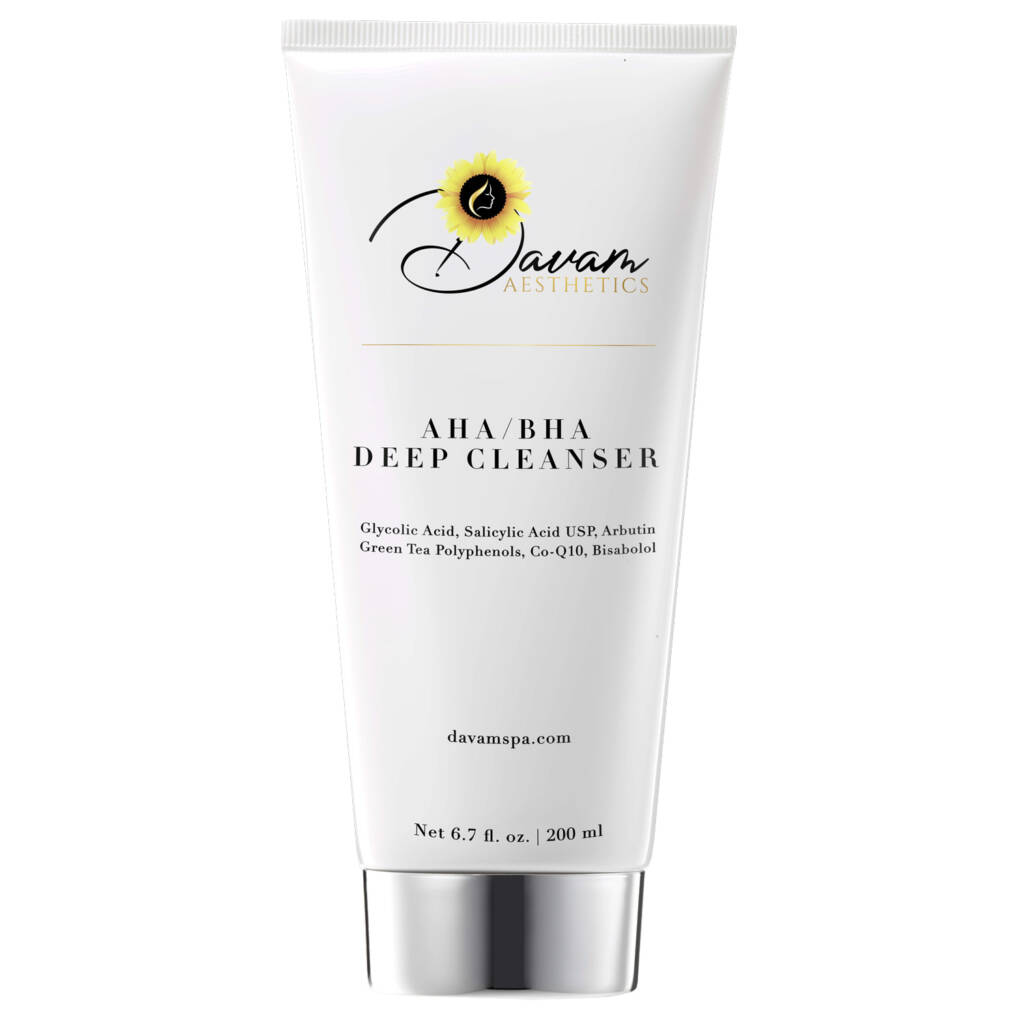 Experience a deep clean with our AHA/BHA Deep Cleanser.