Unlock the Power of Beauty with Davam Membership
Are you ready to elevate your beauty regimen and save big on your favorite treatments and skincare products? Look no further than the Davam Aesthetics Membership Program. As a member, you're not just joining a program – you're joining a community of beauty enthusiasts who understand the art of self-care.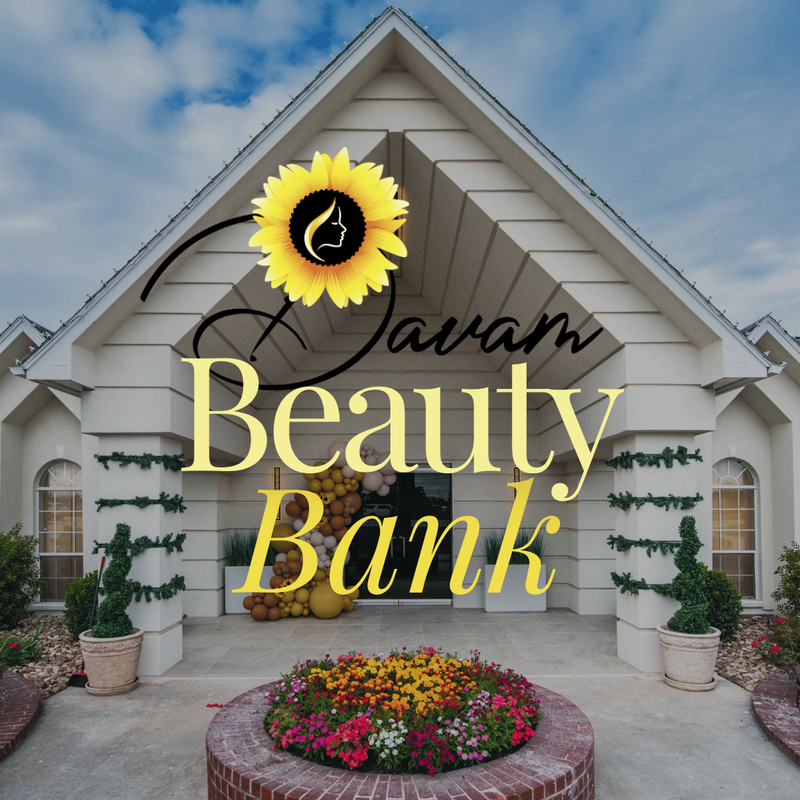 15% OFF All Treatments and Skincare Products 
Enjoy an exclusive 15% discount on all treatments and skincare products*, allowing you to pamper yourself while keeping your wallet happy.
VIP Event Access
Be a part of the inner circle! Access our VIP events, where you can mingle, learn, and celebrate beauty in all its forms.
$89 Membership Fee Applied as Credit
Your $89 monthly membership fee doesn't just vanish – it transforms into a credit applied to your account. This credit is flexible; you can use it for any treatment or purchase or save it for your future aesthetic needs.
Save More with Exclusive Offers
Up to 25% OFF Select Treatments and Skincare Products
Dive into even deeper savings with discounts of up to 25% on specially selected treatments and skincare products.
Tiered Savings
The more you indulge, the more you save! Spend $2,500 – $5,000 in a single transaction and enjoy a 5% discount. And for those who go all-in and spend over $5,000, delight in an incredible extra 10% off.
Only $89 Per Month
Join the beauty revolution for just $89 per month and get ready to experience a new level of self-care.
Flexible Payments
Use your monthly membership payment towards any treatment or choose to save your payments for future use – it's all about what suits your beauty journey.