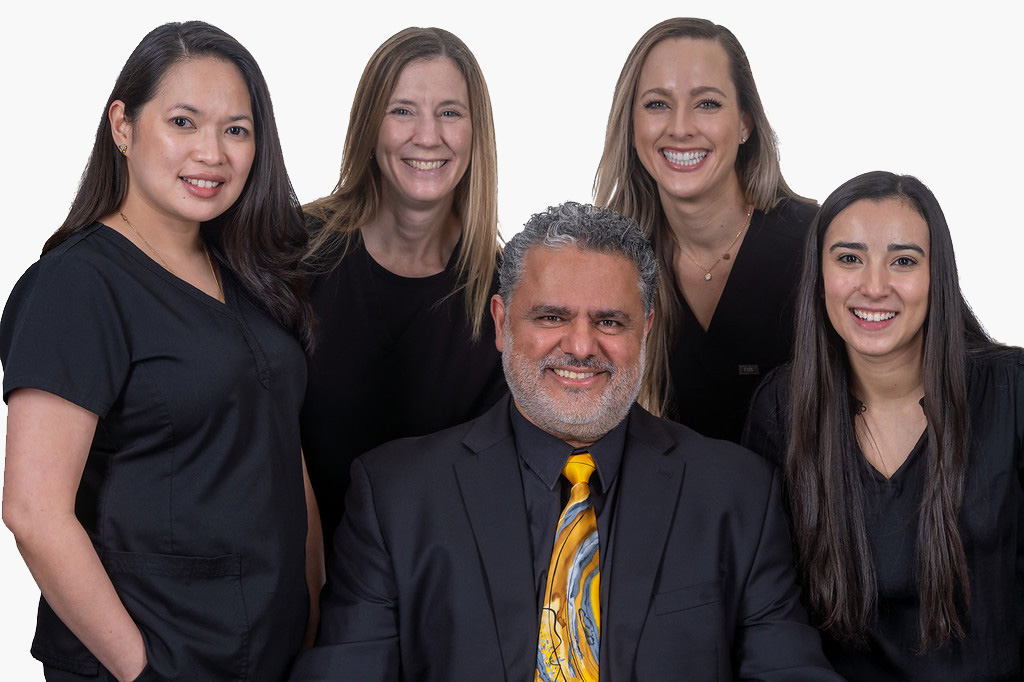 Dr. Payman Arabzadeh MD, MBA, founded Davam Aesthetics for his medical providers to pursue their devout passions – bringing exceptional aesthetic training, sharp skills, and unmatched patient care to the aesthetics industry. Our credo is simple – We Promise to Care.
Our professionals combined have years of experience smoothing out wrinkles, tightening skin, reducing stubborn fat, fighting acne scars, and safely administering injectables to create a vibrant, youthful look – with no surgeries or long-winded downtime!
As members of our community, we are dedicated to improving your confidence & bestowing your best skin yet! At Davam Aesthetics, we seek to establish a deep rapport & trust with patients. We will earn this trust by placing your safety and outcome at top of mind, while honoring our commitment to ethical decision making and treating every patient with respect and dignity. Every patient, every visit, every treatment. We Promise to Care.
Schedule a consultation with one of our highly qualified providers to see what services we offer will best suit your needs. We will help you reach your goals and redefine what beauty means to you.